At Electric Care, we specialize in providing professional gate automation services, seamlessly merging safety, convenience, and aesthetic appeal. With our expertise as electricians, we ensure not just functional but also dependable and efficient automated gate systems.
Automatic Gate Installation: Choose from a variety of gate styles and automation mechanisms that cater to both residential and commercial properties.

Maintenance & Repair: Keep your automatic gates running smoothly. Our maintenance package includes periodic checks to ensure longevity and hassle-free operation.

Upgrade Services: Already have a manual gate? We can upgrade it to an automated one, adding both value and convenience to your property.

Safety Inspections: We prioritize your safety. Our team will inspect the safety features of your automated gate, ensuring it meets the latest standards.

Integration with Security Systems: We can integrate your automated gate with existing or new security systems for enhanced safety.
Reach out, and we'll customize a solution for you!
Why Choose Electric Care?
Experienced Electricians: We bring our electrical expertise to every project, ensuring safe and reliable installations.
Quality Guaranteed: We use only top-tier automation systems, backed by warranty and our satisfaction guarantee.
Affordable Rates: Quality service doesn't have to be expensive. We offer competitive rates without compromising on the service quality.
24/7 Support: Facing an issue with your automated gate? Our team is available round-the-clock for any emergencies.
Trusted & Local: Being a local business, we understand the needs of our community and have a track record of satisfied customers.
At Electric Care, we offer a variety of services to suit domestic, commercial, and industrial needs.
Domestic electrical services include the installation, repair, and maintenance of home electrical systems by qualified professionals. These services ensure safe and efficient electrical operations, encompassing tasks such as wiring, installing light fixtures, and setting up home appliances, all aimed at enhancing home safety and functionality.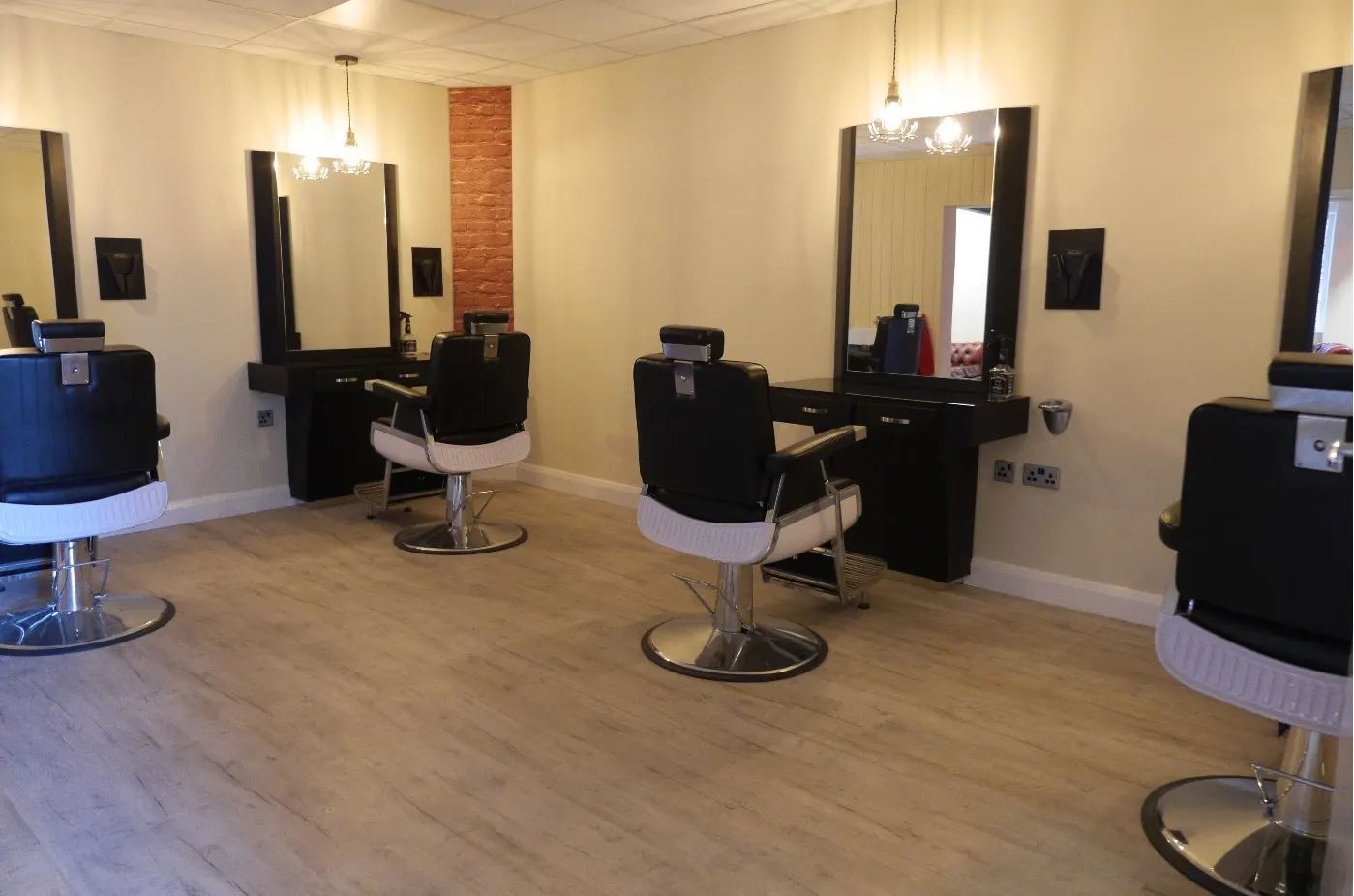 Commercial electrical services cover the installation, maintenance, and repair of electrical systems in business settings. Professionals in this field ensure safety and efficiency through services such as upgrading wiring, emergency repairs, and implementing energy-saving solutions. These services are crucial for the smooth operation of businesses.
"Electric Care" offers gate automation services, enhancing security and convenience for property owners. Leveraging state-of-the-art technology, their skilled team installs and maintains automatic gate systems integrated with existing security setups. Trust "Electric Care" for a seamless, reliable, and professional gate automation experience.