At Electric Care, we've dedicated over two decades to serving our community with unmatched electrical expertise. Our journey, spanning over 23 years, is a testament to our unwavering commitment to excellence, integrity, and innovation in the electrical industry.
Experience & Expertise

: Drawing from our expertise and knowledge, we handle every task, big or small, with proficiency.

Quality at the Forefront

: Our reputation rests on the consistent quality we deliver. From materials to workmanship, we never compromise.

Affordability with Assurance

: Premium service doesn't have to come with a high price tag. Our competitive rates are paired with up to a 2-year guarantee on most installations.

24/7 Availability

: We recognize that electrical needs can arise anytime. That's why our dedicated team is always on standby, day or night.
Safety & Regulation
Upgrade to modern Fuseboards and ensure proper Earth Bonding.
Indoor Ambiance
Enhance your interiors with sophisticated Down Lights.
Exterior Illumination
Improve curb appeal and security with Outside Lighting solutions.
Security Features
Advanced Intruder alert systems to keep unwanted guests at bay.
Smart Entry Solutions
Elevate your security and convenience with Gate Automation
Luxury Additions
Immerse in luxury with our specialized Hot Tub Installations.
Bathroom Excellence
Elevate your daily routine with our expert Shower Installations.
Landlord Certificates
Essential Landlord Certificates for property safety and compliance.
Extended Power Solutions
Bring Power to Outbuildings, turning every corner of your property functional.
At Electric Care, we offer a variety of services to suit domestic, commercial, and industrial needs.
Domestic electrical services include the installation, repair, and maintenance of home electrical systems by qualified professionals. These services ensure safe and efficient electrical operations, encompassing tasks such as wiring, installing light fixtures, and setting up home appliances, all aimed at enhancing home safety and functionality.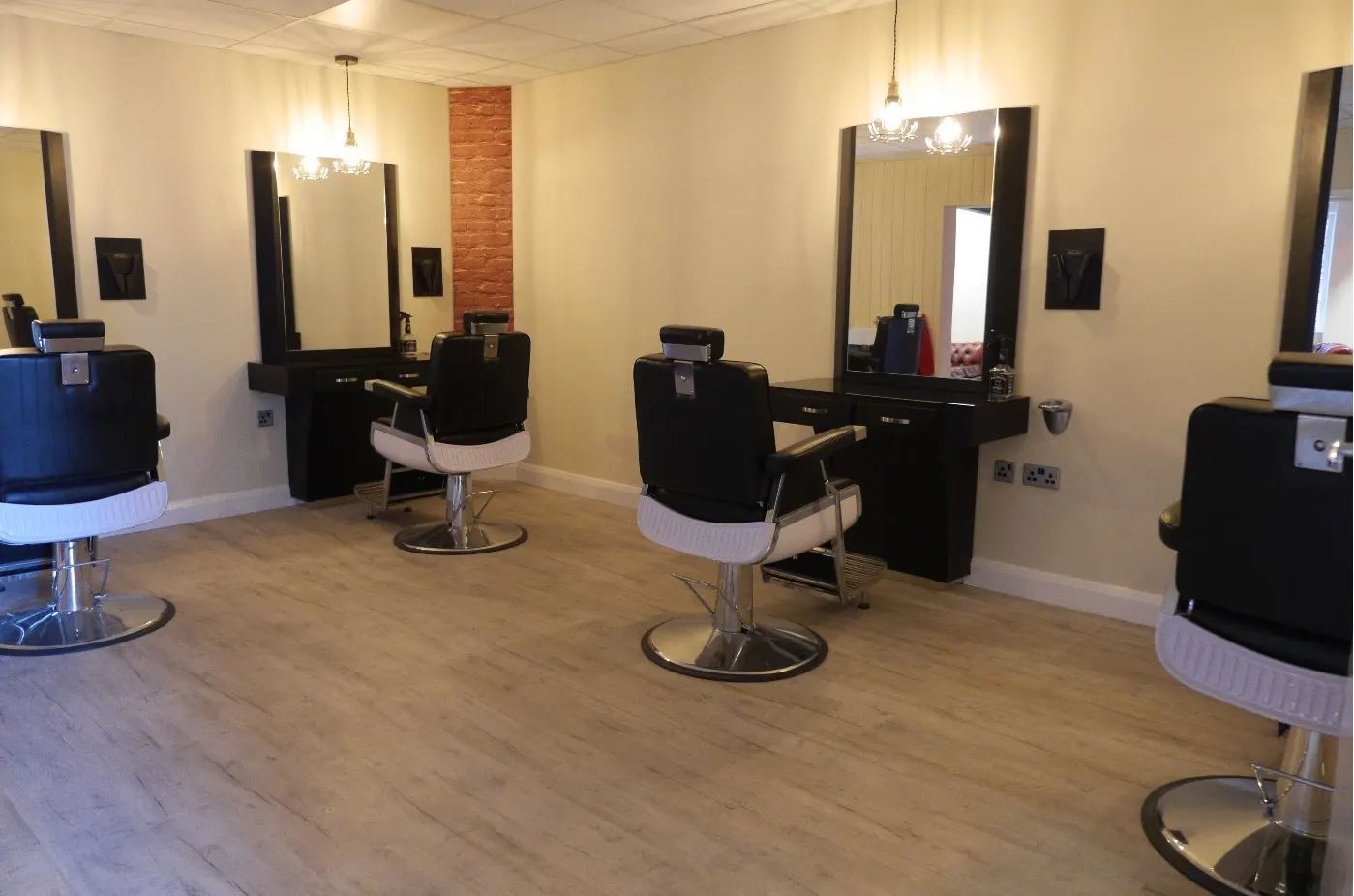 Commercial electrical services cover the installation, maintenance, and repair of electrical systems in business settings. Professionals in this field ensure safety and efficiency through services such as upgrading wiring, emergency repairs, and implementing energy-saving solutions. These services are crucial for the smooth operation of businesses.
"Electric Care" offers gate automation services, enhancing security and convenience for property owners. Leveraging state-of-the-art technology, their skilled team installs and maintains automatic gate systems integrated with existing security setups. Trust "Electric Care" for a seamless, reliable, and professional gate automation experience.