Your home's electrical safety and efficiency is our top priority. With years of experience serving homeowners, we are your go-to experts for all domestic electrical needs.
General Electrical Repairs: From flickering lights to broken outlets, we've got you covered.
Wiring & Rewiring: Modernize your home with our comprehensive rewiring services.
Safety Inspections: Ensure your home is safe and compliant with the latest electrical standards.
Lighting Installation: Bring brightness to every corner of your home, be it decorative, ambient, or task lighting.
Panel Upgrades: Improve efficiency and safety by upgrading to modern electrical panels.
Emergency Services: Available 24/7, because electrical problems don't wait.
Home Automation: Make your home smart and energy-efficient with our cutting-edge solutions.
Electric Vehicle (EV) Charger Installations: Get your home EV-ready with our expert installation service.
Experienced & Certified
We are training and certified to handle all types of electrical tasks.
Customer Satisfaction
Your safety and satisfaction are our utmost priority. We're not happy until you are.
Quality Assured
All our services come with a guarantee of quality workmanship and durability.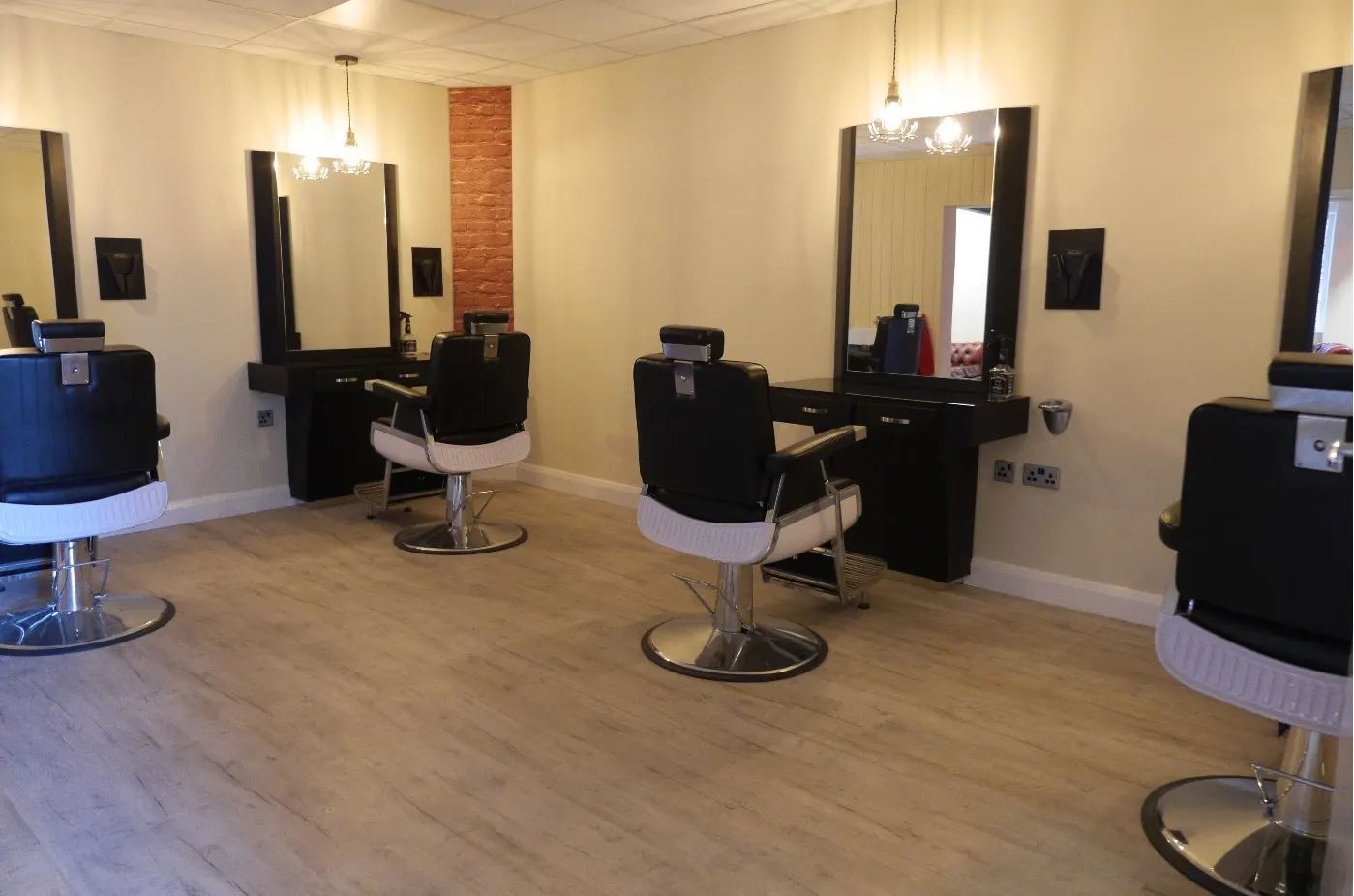 At Electric Care, we offer a variety of services to suit domestic, commercial, and industrial needs.
Domestic electrical services include the installation, repair, and maintenance of home electrical systems by qualified professionals. These services ensure safe and efficient electrical operations, encompassing tasks such as wiring, installing light fixtures, and setting up home appliances, all aimed at enhancing home safety and functionality.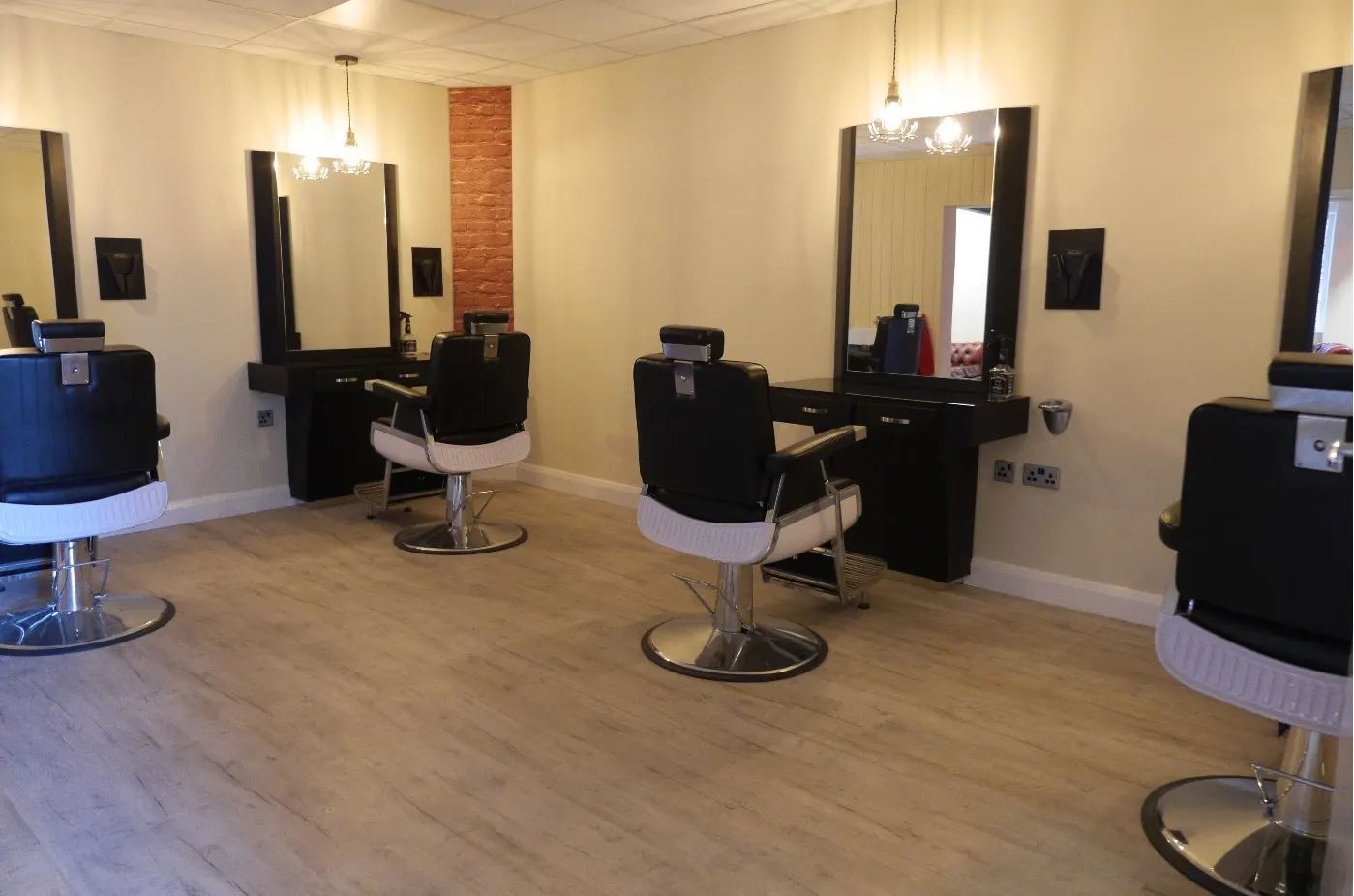 Commercial electrical services cover the installation, maintenance, and repair of electrical systems in business settings. Professionals in this field ensure safety and efficiency through services such as upgrading wiring, emergency repairs, and implementing energy-saving solutions. These services are crucial for the smooth operation of businesses.
"Electric Care" offers gate automation services, enhancing security and convenience for property owners. Leveraging state-of-the-art technology, their skilled team installs and maintains automatic gate systems integrated with existing security setups. Trust "Electric Care" for a seamless, reliable, and professional gate automation experience.